skip to text
To provide a better shopping experience, our website uses cookies. Continuing use of the site implies consent. Learn More
Contact Us: 1-800-344-6136 | info@zippershipper.com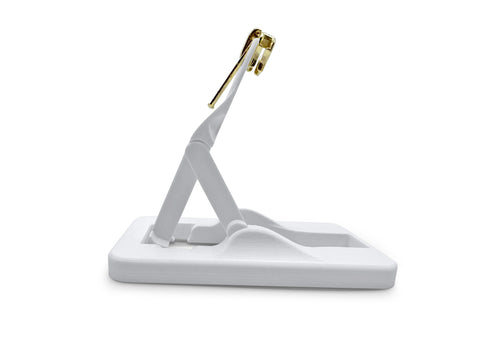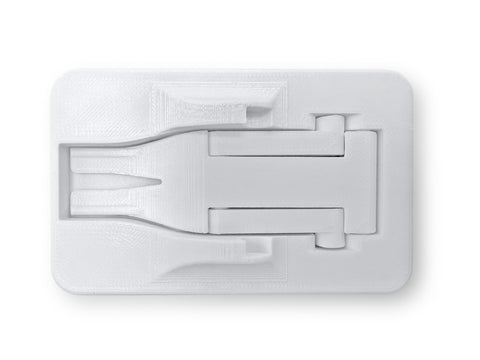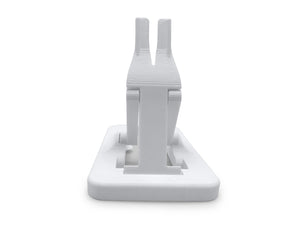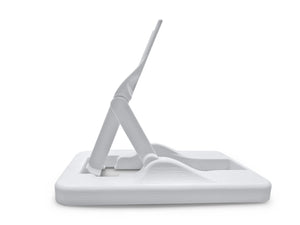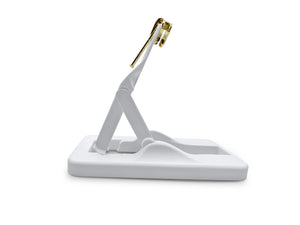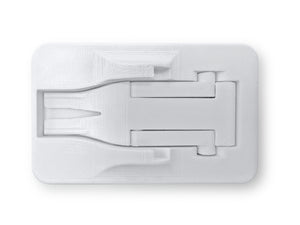 Foldable Zipper Jig
Item #ZIPJIG-100
Added to Cart
Foldable Zipper Jig
$20.00
Product Details
Common uses
Installing sliders on zipper chain
Description
Make attaching continuous zipper chain a breeze with the foldable (and portable) Zipper Jig. 
Simply insert the zipper slider into the jig and easily feed your zipper tape through. When you're done, the jig can be folded down for easy compact storage and transport. No more cluttered work space!
Ideal for use on bigger projects that would benefit from a speedy solution, and beneficial for those with arthritic conditions who may have difficulty with handling smaller items.


This product is made of biodegradable PLA plastic and is designed for #3 - #8 zippers.
Dimensions when folded: 3.5" L x 2.25" W x 0.6" D. 
Policies
Don't miss our Guides

Expedited
Shipping Available


As Seen In: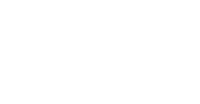 OUR CUSTOMERS ARE "SEW" HAPPY!
---
Thanks for the great service! Will shop with you again in the future.
Ally,
Calgary, Alberta, Canada
I enjoy doing business with a family business.
I am astounded and happy about how quickly the four spools of Gutermann thread got to me. Thank you very much.
Read All Testimonials