skip to text
To provide a better shopping experience, our website uses cookies. Continuing use of the site implies consent. Learn More
Contact Us: 1-800-344-6136 | info@zippershipper.com
Lining Zippers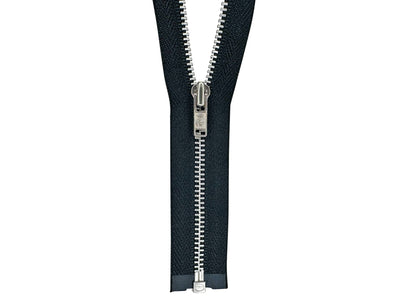 Lining Zipper - #3 Aluminum Separating
Available in Black, Brown - Medium, Beige only.
Length: Up to 80 inches
From $4.49
Do you have a trench coat or rain coat with lining that zips out? If the zipper on that coat has broken, check out these lining zippers to find a replacement. Lining zippers tend to be very long and narrow. Although lining zippers are usually made with metal zipper teeth, they are lightweight for their size so they won't add an excessive amount of weight to your jacket, and can be shortened to the exact length needed. Lining zippers allow your coat lining to zip in and out for cleaning. Often a coat with a liner would be quite expensive to replace, so if you are trying your hand and repairing a beloved coat, find your zipper replacement here.
As Seen In: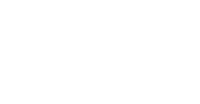 OUR CUSTOMERS ARE "SEW" HAPPY!
---
Thanks for the great service! Will shop with you again in the future.
Ally,
Calgary, Alberta, Canada
I enjoy doing business with a family business.
I am astounded and happy about how quickly the four spools of Gutermann thread got to me. Thank you very much.
Read All Testimonials