Zippers and All Things Zipper-Related on the Zipper Shipper Blog!
Posted Tuesday, March 26, 2019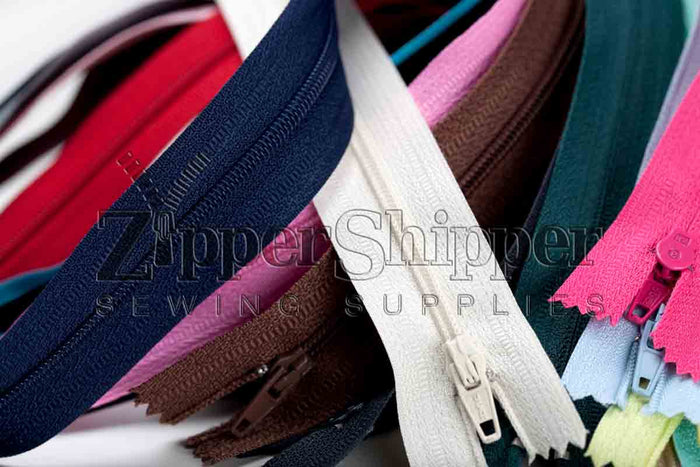 Zippers – we all know and love them. And now you can know them a little better and love them a little more by reading the Zipper Shipper blog!
A Blog About Zippers
You may be saying to yourself, zippers go up and zippers go down, right? How much more can there possibly be to know about zippers? Au contraire, friend! On this blog we will be discussing all kinds of zipper topics, from how to identify the right type of zipper for your crafts projects, to the ins and outs of zipper hardware, to working with "raw" continuous zipper chain and sliders, and beyond. We hope this will be a valuable resource to you as you explore the wonderful world of zippers!
Your Zipper Questions, Answered!
Over the years we have heard a lot of questions about zippers and we hope to de-mystify many of the common inquiries we receive about zippers. If you have a topic you are especially curious about, we'd love to hear from you. Please send your questions to info@zippershipper.com.
Thank you and happy zipping!